Carousel - Restaurant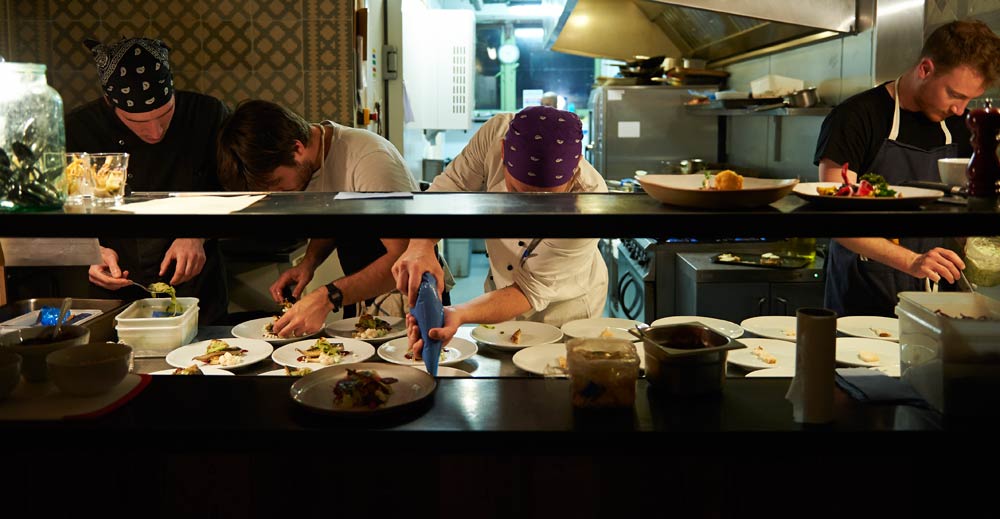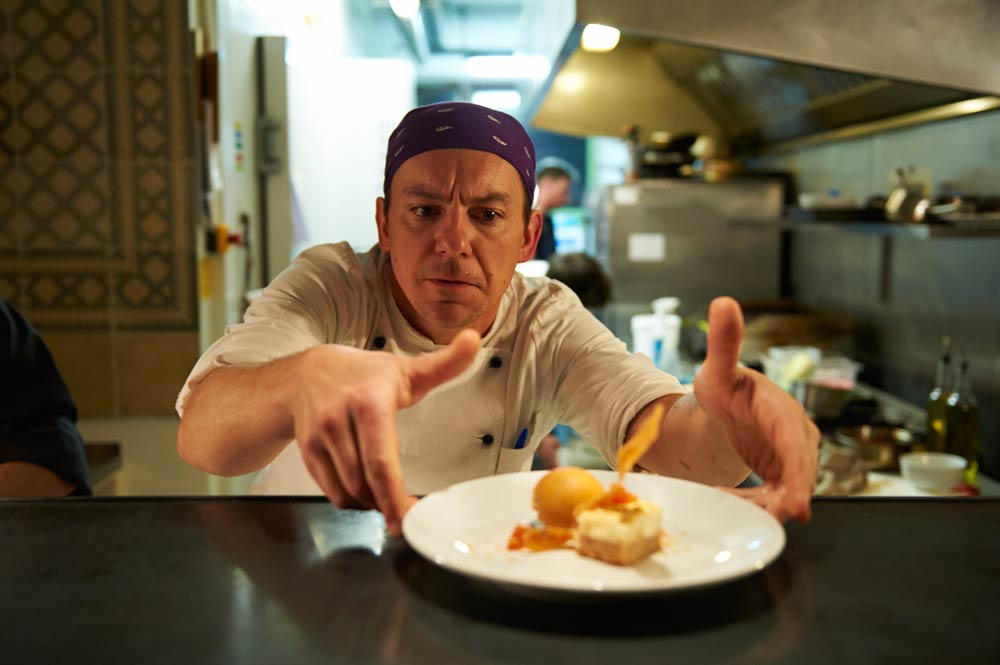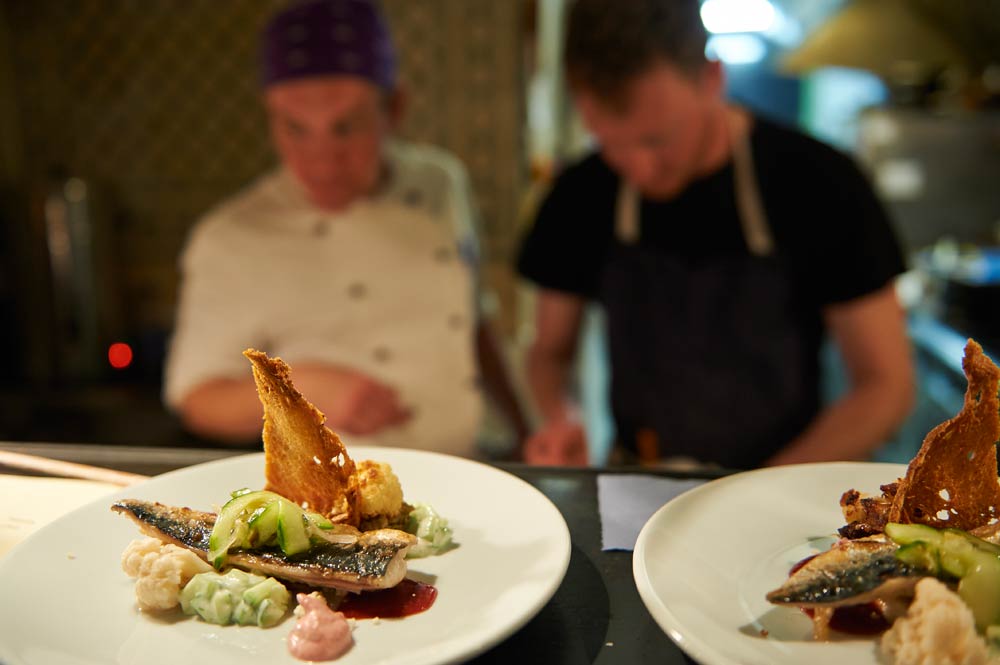 A shoot for Carousel, A Marylebone restaurant that rotates fantastic chef's every two weeks.
I initially thought I was doing a quick portrait of a chef, It turns out that not only were there two of them but the owners wanted me to shoot the food and document the prep into service. I really enjoyed the job and hope that although a little uninformed I hope you think I rose to the challenge. I was really pleased with the results. It was quite hard to chose a few from hours of shooting.
Next - A cook book...